In a fresh scathing critique of corporate political activism, Senate Minority Leader Mitch McConnell (R-Ky.) said Tuesday that it's foolish for business leaders to denounce Georgia's new election integrity law, whose critics claim imposes unfair barriers to voting and whose proponents say make elections more secure.
"It's quite stupid to jump in the middle of a highly controversial issue," he told reporters at a press conference in his home state of Kentucky, referring to the heated debate around SB 202, or the Election Integrity Act of 2021 (pdf), which Georgia Gov. Brian Kemp recently signed into law, drawing praise from election integrity advocates but criticism from those who believe the bill's measures amount to "voter suppression."
"Republicans drink Coca-Cola too, and we fly and we like baseball," he said. "It's irritating one hell of a lot of Republican fans," McConnell said, presumably referring to Delta Air Lines and Major League Baseball, which besides Coca-Cola and other corporations have opted to vocally back progressives in their fight against election measures in the Peach State.
McConnell earlier admonished corporate leaders for their criticism of Georgia's new voting law, accusing them of falling for "absurd disinformation" and of "dabbling in behaving like a woke parallel government."
The latest weigh-in by corporate America on election reform efforts was a joint statement by 200 companies—including PayPal, Dow, Microsoft, and Uber—signaling their opposition to bills that they claim threaten to make voting more difficult.
"There are hundreds of bills threatening to make voting more difficult in dozens of states nationwide," says the statement by senior executives at corporations that also include Estee Lauder, HP, LinkedIn, and Levi's.
"We call on elected leaders in every state capitol and in Congress to work across the aisle and ensure that every eligible American has the freedom to easily cast their ballot and participate fully in our democracy," the business leaders wrote.
While McConnell said Tuesday that business leaders "have the right to participate in the political process," he cautioned: "If I were running a major corporation, I'd stay out of politics."
"Don't pick sides in these big fights," McConnell said, warning of potential risks for wading deep into political battles.
"Corporations will invite serious consequences if they become a vehicle for far-left mobs to hijack our country from outside the constitutional order," McConnell said.
Although the top Senate Republican did not elaborate on the potential consequences for corporations, a Friday statement by former President Donald Trump hinted at the possibility.
"Boycott baseball and all of the woke companies that are interfering with Free and Fair Elections," Trump said in a statement."Are you listening Coke, Delta, and all!"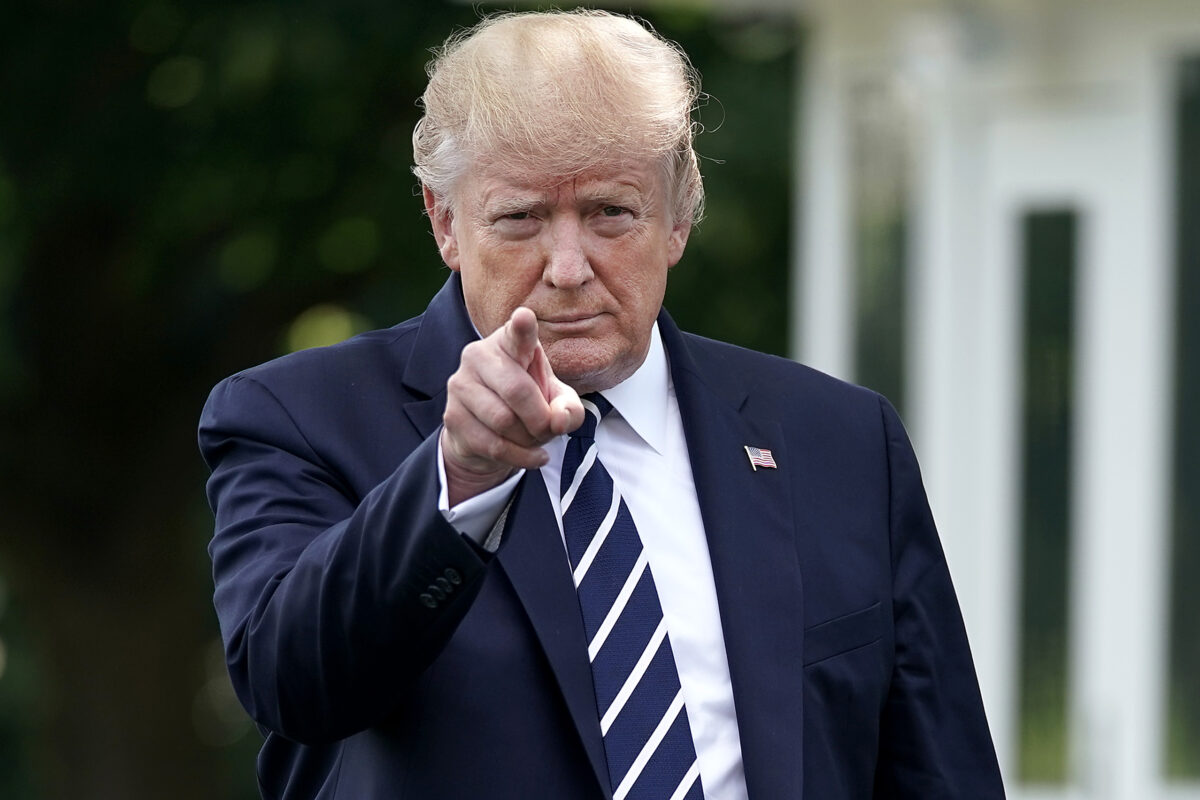 Georgia's new voting law has become a lightning rod in the front between election integrity advocates and those who view more stringent requirements as voter suppression. The law institutes stricter requirements around voting, including more rigorous voter ID laws, limits on the use of ballot boxes, and giving the Georgia legislature more control over its elections. Proponents say the measures are necessary improvements to shore up integrity and build confidence in the state's elections. Opponents, including the business leaders, argue they amount to voter suppression that will hit communities of color especially hard.
In the wake of the 2020 election controversy, Republican and Democrat lawmakers across the country have been pulling in opposite directions by introducing legislation that either reduces barriers—and guardrails—to voting or seeks to strengthen election integrity, which can also make casting a vote more effortful or burdensome.
The Brennan Center for Justice, an advocacy group that pushes for progressive policies, counted 106 bills in 28 states designed to tighten voting standards so far this year, a significant jump from last year. At the same time, 35 states introduced a total of 406 bills to make voting less restrictive, also up from last year.